Professional Dance Program and Junior Company Auditions 2018
by Dance Area | 23rd February to 27th June 2018
The 3 year dance-performer course aims to produce versatile and creative dancers who have mastered an extensive range of technical skills.
The program's emphasis is on ballet and contemporary techniques. Complementary disciplines such as partner work, singing, acting and acrobatics enrich the curriculum and allow students to further refine their artistic vision. Students are encouraged to develop their creativity and individuality through improvisation and composition workshops.
Students will tackle all the challenges of the stage as well as choreographers' requirements and expectations through the school company: Area Jeune Ballet. Contact with working choreographers is made possible on a regular basis through choreography workshops. Area Jeune Ballet provides a stepping-stone that facilitates students' access to the professional world and opens doors for their future careers.
Guest teachers-choreographers: Julia Arozarena/ Blenard Azizaj /José Agudo/ Fabio Lopez / Guillaume Siard / Christine Hassid / Gil Carlos Harush / Marc Ribaud / Duncan Rownes / Gilbert Mayer…
Who: This audition is aimed at young dancers between 16 and 22 years old. A good level in ballet and contemporary dance is required.
When: Firenze : 23 & 24 February
Paris: 3 March
Geneva: 8 April & 17 June
To apply: please follow the application procedure detailed on our website: https://dancearea.ch/en/section/professional-dance-program/
Contact: [email protected]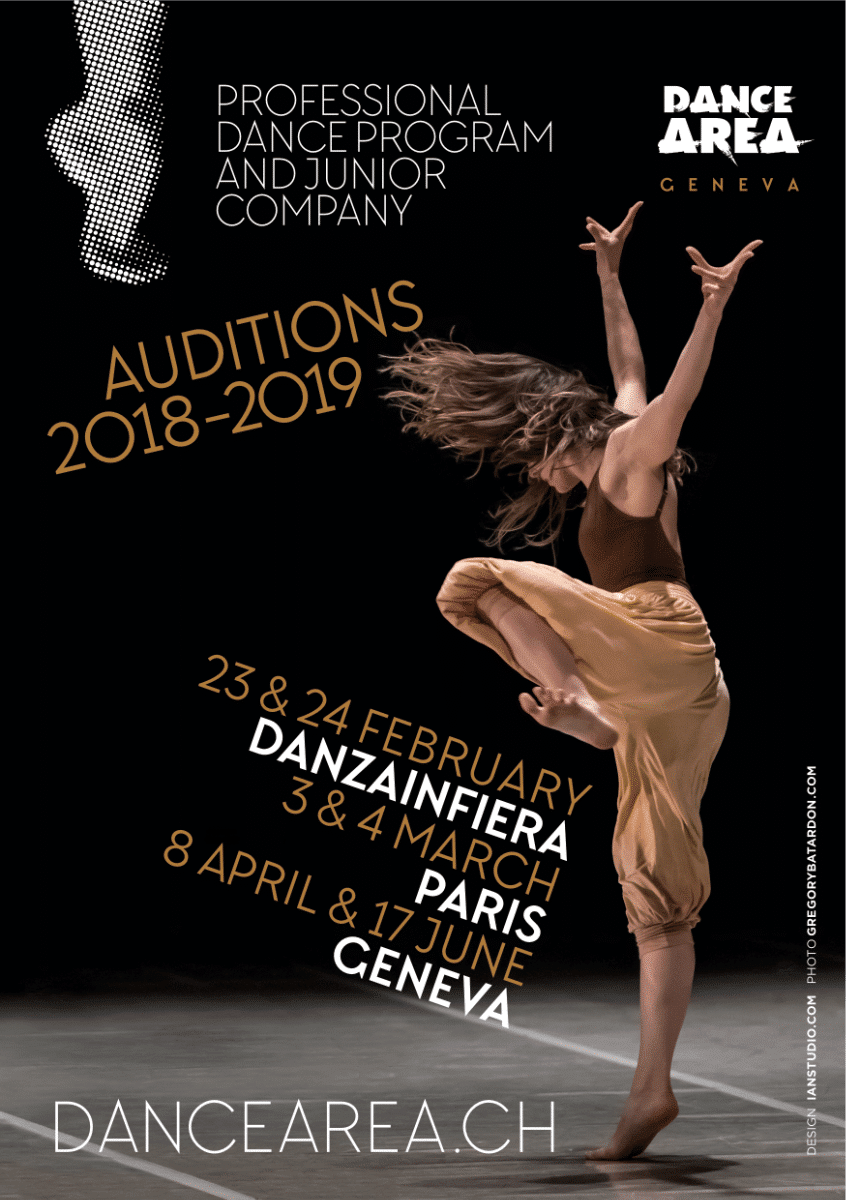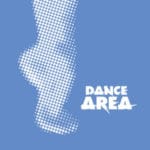 Dance Area
FOUNDED IN 1997, DANCE AREA IS A PRIVATE ESTABLISHMENT OPEN TO ALL, CHILDREN AND ADULTS, CHOSEN DANCE AS A MEANS OF EXPRESSION…
The school offers a wide range of courses and levels so that everyone can find an artistic enrichment, whether for relaxation and leisure or for intensive training preparing for a future career. Different artistic disciplines offer students the opportunity to find their dance and practice it to the highest level.
visit profile
No Posts for this author.